Registrations for the 2016-2017 School Year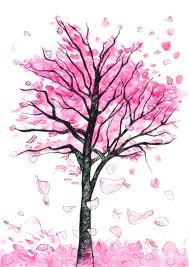 We are now taking registrations for Preschool children (4 years old by December 31, 2016) and Kindergarten children (5 years old by December 31, 2016) for the 2016-2017 school year. If you would like to register your child for next year, and your child does not already attend JDS, please stop by the school. Please bring your child's proof of age and citizenship (birth certificate and/or health card) with you. If you  know of any other parents in the Coaldale area who have children this age, please let them know of our wonderful school and they can come register their children too!
School News
Leadership in Literacy 2016
Posted on

June 24th, 2016

Click here to read report.