District Notice
Palliser Board of Trustees invites your input
As part of the Palliser Regional Schools Board of Trustees' response to the Organizational Review Report, the Board of Trustees is reviewing all of its policies. A first draft of 10 policies is now online in the Trustees section of our website. In addition to the draft policies, you'll find a comment form through which you can submit feedback by April 21. A next round of feedback will also occur in May.
Welcome to John Davidson School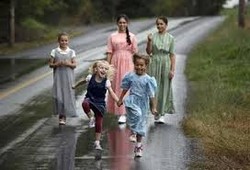 John Davidson School is a PS-9 alternative program for Low German-speaking Mennonite children. The school teaches a full Alberta curriculum in English, in a setting that respects families' culture and language. In addition, students have a German and Bible-time class.
The learning environment is sensitive to the LGM culture. For example, prayer is part of the day and Halloween is not celebrated. Our school also supports parents who may not speak English. We have a staff member who speaks Low German to assist with communication.
Our Low German Mennonite School Liasion is Mr. Dan Doerksen and he can be reached at 403-715-4549.
Welcome in Low German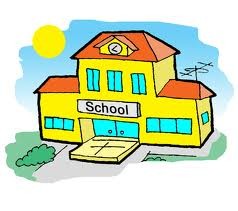 Doot hia drekje tom ne Noreijcht up Plautdietsch heare
Listen to a message about our Low German Mennonite schools, in Palliser, in Low German here